Proud holders of ISO 9001 and KOSHER certificates
Quality and its achievement is one of the highest values that we pursue at Preplam. Constant care, first for the quality of relationships and, consequently, procedures, processes and products, is a guiding principle that we proudly crown with our ISO 9001 and KOSHER certificates – and, according to the assessor, our operations also reflect all the characteristics and qualities of the recipients of the ISO 14001 certificate.
ISO 9001 – Quality management system certificate
As holders of the ISO 9001 certificate we meet the requirements of the standard, which focuses primarily on the performance and effectiveness of the quality management system in meeting customer requirements, while at the same time fully taking into account the stakeholders involved in the process itself.
KOSHER certificate
The Kosher certificate is a document proving that food produced is prepared in accordance with Jewish beliefs. In addition to following religious rules, this document certifies that the products are of good quality, suitable for human health and reliable for use.
Operating according to the principles ISO 14001 certificate – Environmental management system
Although we are not (yet) official holders of the above certificate, we operate according to the principles and fulfil the conditions stipulated by the ISO 14001 certificate. In terms of performance of our environmental management system, we therefore adopt and implement measures at the highest level for more efficient use of resources and for reducing the amount of waste.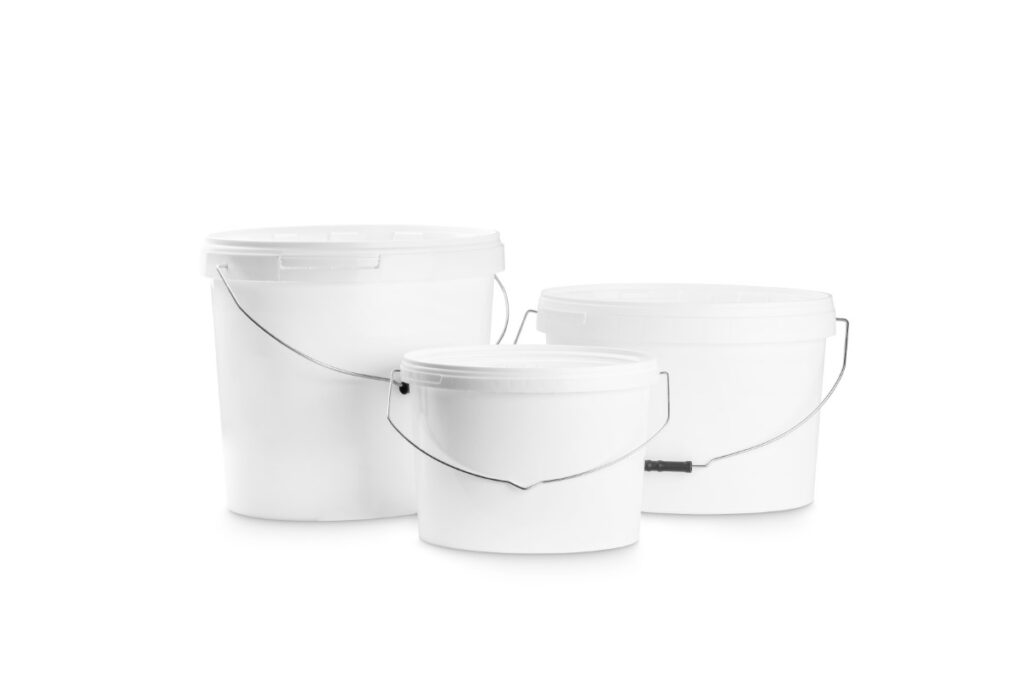 Plastic packaging is extremely light in itself, with an incredibly high carrying capacity.
It is highly durable in contact with chemicals and external influences.
Easily shaped and modelled (decorative effects, optional colouring, and production of transparent version).
Would you like to know more?